Browse Facilities
---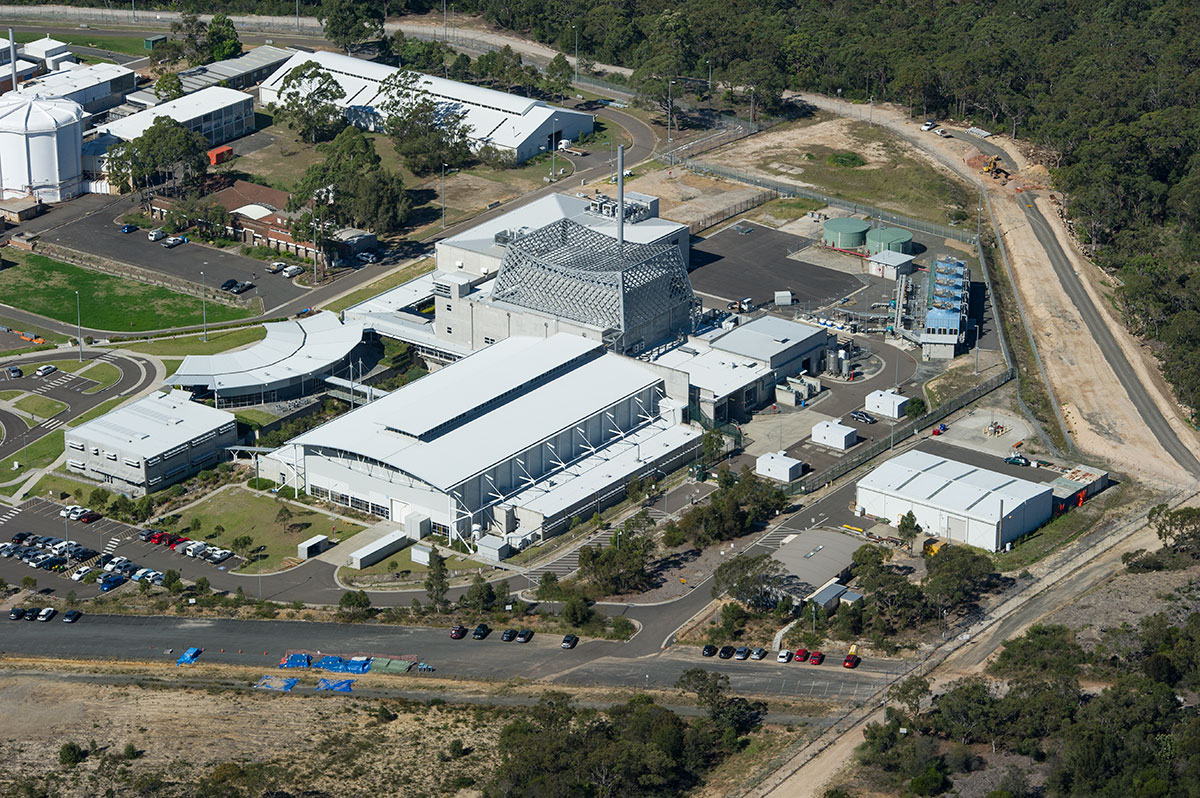 Dharawal Country
NSW
ANSTO Lucas Heights campus
The Lucas Heights campus is located south of Sydney on Dharawal country. The campus includes the OPAL multi-purpose reactor, the Australian Centre for Neutron Scattering, the Centre for Accelerator Science and other research facilities.
Find out more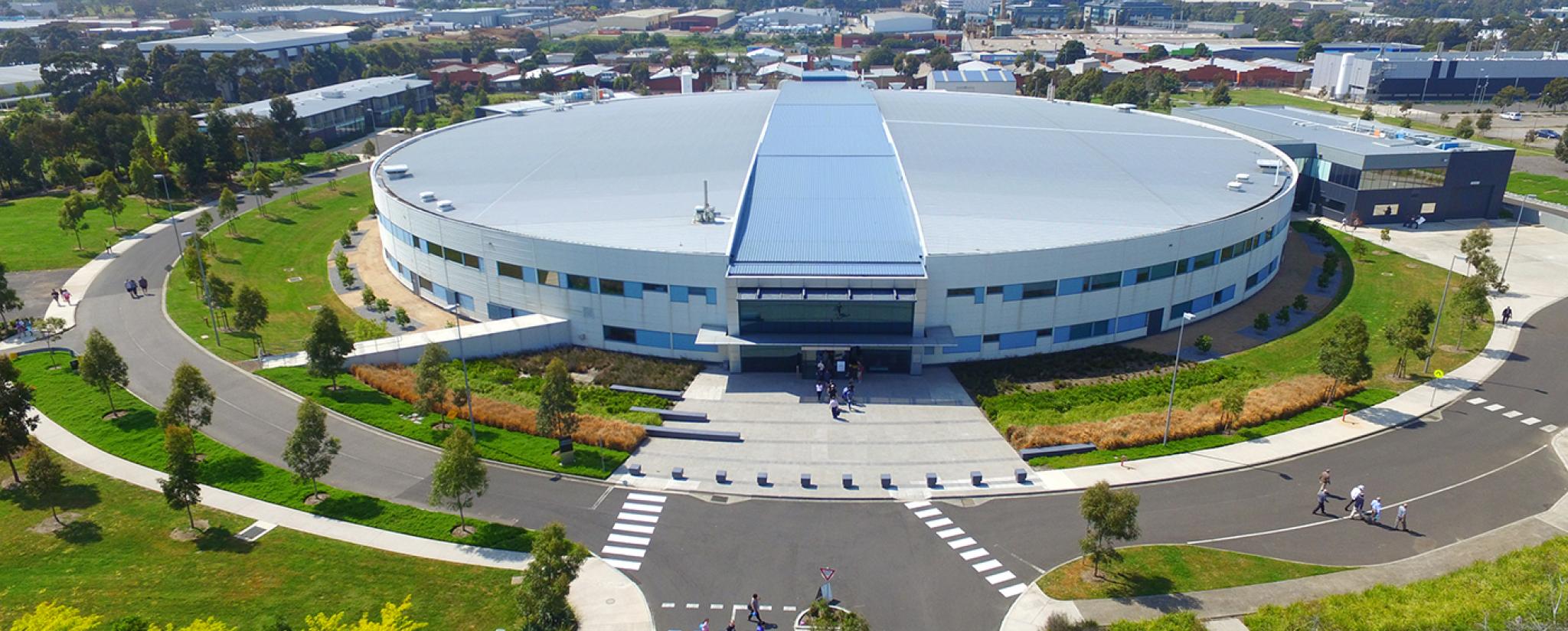 Bunurong Country
VIC
ANSTO - Australian Synchrotron
The Australian Synchrotron is a major research facility located in Clayton, a technology and innovation hub of Southeast Melbourne. It is one of Australia's most significant pieces of scientific infrastructure. The Australian Synchrotron produces powerful beams of light that are used at individual experimental facilities, called beamlines, to examine the molecular ans atomic details of a wide range of materials. A variety of Beamlines can support research into various facets of Cultural Heritage investigations, including Powder Diffraction, Infrared Microscopy, X-ray Fluorescence Microscopy and the Imaging and Medical Beamlines.
Find out more